What do we do here in Singapore?
Here at Edenred Singapore, we have been delivering successful CRM/PRM, rewards, loyalty and marketing solutions for Fortune 500 companies across the FMCG, Lifestyle, Technology, Automotive and Leisure industries worldwide. Creating and nurturing strong relationships with your customers, clients and partners is the smarter way to optimize your business and brand value. With the enhanced engagement, you can foster greater lasting and rewarding relationships.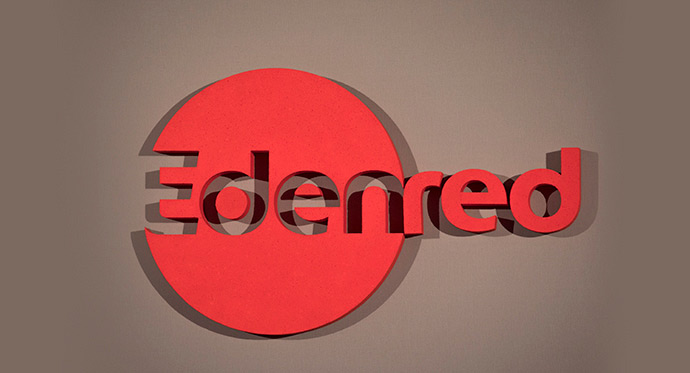 In The Business Of Building Relationships
Edenred Singapore can help your business build lasting and rewarding relationships with customers, employees and partners through a range of loyalty solutions. The perfect combination and use of Loyalty methodologies, the latest in Technology and Marketing strategies bring forth a holistic loyalty expertise.

Our primary focus is on development of comprehensive strategies through our solutions, services and products for relationship management; and the key offerings range from pure consulting to all aspects of the design, deployment and management of customized programs, promotions and campaigns, by harnessing a range of expert knowledge that consists of loyalty, tactical and operational consulting, technological platforms, data management and marketing services - including sourcing of loyalty rewards and their fulfilment.